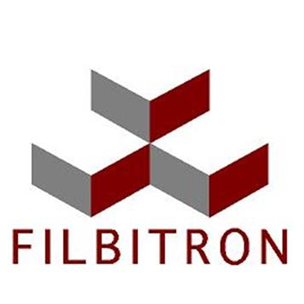 Customized Solutions
Filbitron has all of the resources required to deliver your mobile solution. From initial systems analysis to programing, training, support and tablet hardware recommendations.

Your application can be hosted on our secure servers or you can use your current server architecture.

If you have a field force automation project, Filbitron can provide you a complete solution that will modernize your operation.

Please contact us to discuss your needs.