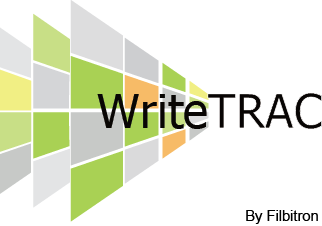 WHY WriteTRAC?
Implementing WriteTRAC will support your teams by providing real time and accurate data and help them make strategic decisions even on the field. At the core of the application lies an ergonomically designed user interface operating on a Windows Tablet PC or a Windows Mobile PDA.

Administration, management and reporting modules are available through an Internet connection, or within your office network using Citrix or Windows Terminal Services for secure and high performance access.

Configurable to meet the unique needs of your organization, WriteTRAC is the comprehensive SFA solution that will launch your team to a level of unprecedented retail productivity and effectiveness.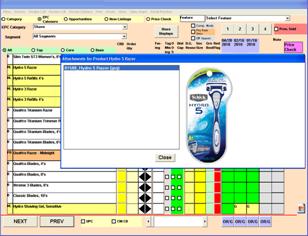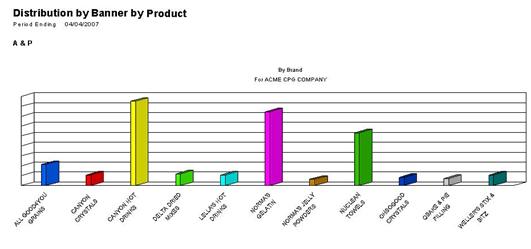 Features
→WriteTRAC is efficient, reliable and easy to use.
→Intelligent File Attachment feature allows you to distribute any Windows files such as POG's, sell sheets, booklets, and promotional plans.
→Flexible audit capability for distribution gaps, out of stock, tags, facings, pricing, section sizes and other field metrics.
→Order entry for Direct / DSD with order status update and available warehouse inventory.
→Competitive tracking layer integrated throughout field user and reporting modules.
→60 calls of history for each product in each store available to field users .
→Extensive management reporting system with Excel table export and pivot tables.
→Fully enclosed maintenance capability allows WriteTRAC to operate independent of an enterprise system. Alternatively, WriteTRAC has import / export functions to accept data from, supply data to your enterprise system.
→Route planning allows the organization of stores into a call cycle or blitz program to help ensure call coverage for field users.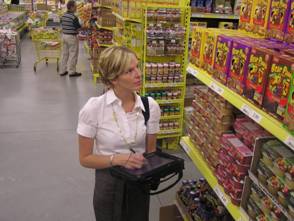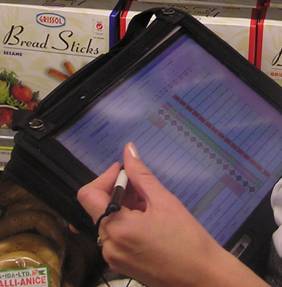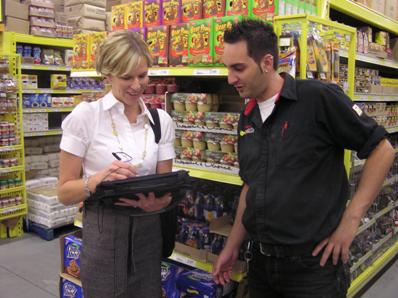 As an alternative to larger initial capital costs and internal resourcing delays, your organization will have the option of a WriteTRAC Solution based on the increasingly popular SaaS model. This has been the clear trend among many recent WriteTRAC customers. We offer a diverse combination of hosted solutions, client hardware and support to custom fit to your requirements. With these flexible options, lower initial capital investment and a rapid implementation cycle, your organization will be able to reap the benefits of a high performance retail execution and reporting SFA solution. WriteTRAC SaaS model can also be deployed for seasonal or ad hoc projects to address specific sales, merchandising, audit or other executional requirements. For more information, please contact us.