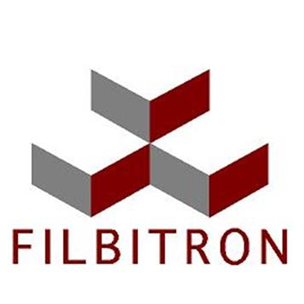 Warranty Options
For many of our clients, the tablet is a pivotal component in the day to day operation and success of their business. For this reason, we have developed a number of enhanced depot warranty plans.

Our Gold Warranty plan offers great value as a repaired unit is returned to the client within 48 hours at a very attractive price.

Our Platinum Warranty plan ensures that a functioning unit will be sent to a pre-arranged location by the next business day of reporting a problem.
Warranty Procedures
Filbitron is a Canadian Warranty Centre for Fujitsu, Motion Computing and Xplore technologies.

If you are the original purchaser of a pen tablet in Canada requesting warranty work, you must first obtain a return merchandise authorization (RMA) number from our office. To do this, please fill out the RMA request form below.

If you do not receive a response within 4 hours, please contact Tracey Fenwick, our Service Administrator, at +1-905-477-0450.